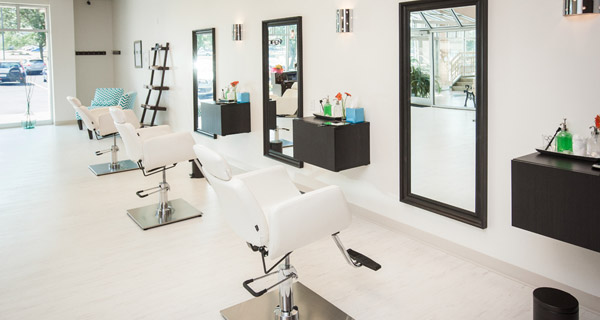 1. Referrals*:
If you like the experience you had at the The Brow Boutique, you can compliment us by spreading a word. For every referral you make, you will get a 50% off your next threading session.
It's this simple: while you are at The Brow Boutique, ask us for referral cards, print your full name on the referral card and hand them out to friends, family members and co-workers. Each time our boutique receives a referral card with your name on it from a new guest, you will receive a 50% off toward your next services with us!
2. Like us on Facebook to receive $2 off your next service!*:
Click here to go to our Facebook page!
*not combined with any other offers or coupons.